Our staff's commitment to you
Our staff is committed to providing support, compassion, information, and direction as needed to all members of our community, their families, and friends who are dealing with loss and grief.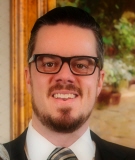 Jordan Schilling
Funeral Director
Jordan and Kayce Schilling are the current owners/operators of Schilling Funeral Home. Jordan is a fifth generation family member to work in funeral service, joining his father in the family business in 2002. He attended Eastern Illinois University and later completed his studies at Worsham College of Mortuary Science in Wheeling, Illinois. Jordan is a certified Preplanning Consultant and is available to help you with any planning options you are interested in. Jordan and Kayce are the proud parents of three young girls (Ayla, Marley and Zella) and are active in community organizations. Jordan enjoys music and plays occasional shows locally.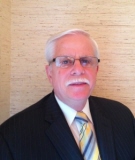 John Schilling
Funeral Director
John is a native of Mattoon and has been involved in the Funeral Industry since the 1970's. He studied Mortuary Science at Southern Illinois Carbondale and is a licensed Funeral Director/Embalmer. John spent the last 39 years proudly serving the families of the Coles County area as a Funeral Director and owner of Schilling Funeral Home. He is currently enjoying retirement, and still checks in from time to time.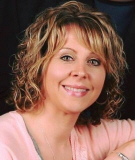 Heather Brown
Office Manager / Director's Assistant
sfhmattoon@gmail.com
Heather Brown joined the Schilling Funeral Home staff in July 2014. She feels honored to have the opportunity to help families in Mattoon and the surrounding areas during their time of need. Heather is married to Brad Brown, Pastor at Family Worship Center in Mattoon. Brad and Heather are the proud parents of two children, Gibson and Holly. Heather and her family enjoy music, the outdoors and serving in the community.